Know what the greatest feeling about buzzing around in a helicopter in LA is?
Looking down at ALL THAT TRAFFIC and thinking, "wow, I'm so glad I'm not locked in that right now!"
A helicopter ride really is the best way to see the sights of Los Angeles. Come enjoy a tour with professional pilots in this intriguing city.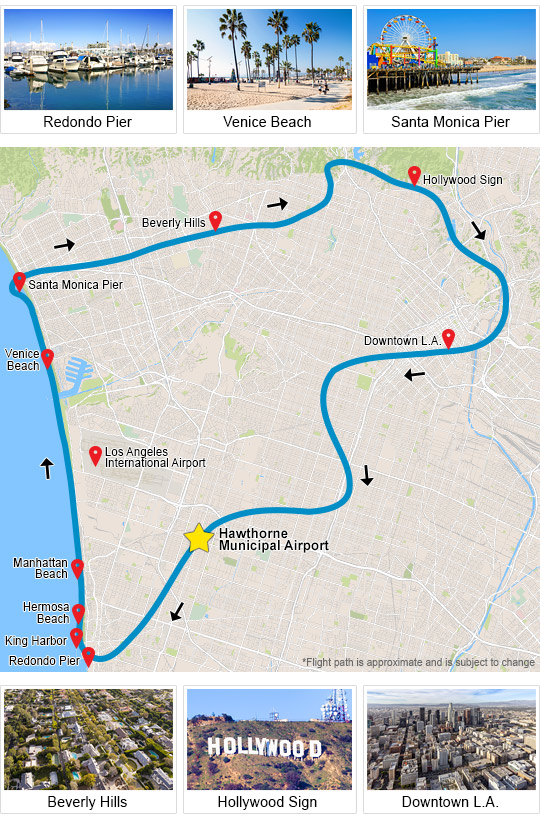 Get so close to the HOLLYWOOD sign you'll think you can reach out and touch it. Hover over the beautiful Griffith Observatory. Celebrity homes. Dodger Stadium. Downtown LA. Universal Studios. And the famous Hollywood Bowl. Yup, you'll see all that and even more:
Long Beach
Downtown L.A.
Hollywood Sign
Beverly Hills
And all flights are private so you can lose the tour crowds and get up in the clouds with your someone special.
Book your Los Angeles helicopter adventure today.