Doors Off Helicopter Tour Oahu
This doors off helicopter tour takes all the splendor of a sightseeing flight over Oahu and peppers it with a whole lot of adventure!
Here's what to expect:
Out of Hawaii's many important cultural exports, I think we can all agree that the most significant is Tom Selleck's glorious moustache. If you're a Magnum P.I. fan, know that this flight has you travelling in the same helicopter that appeared on the show!
For 50 minutes, feel the fresh Oahu air brush against you as your camera takes aim at some of the island's most famous sites.
Get unrivaled views of the Pacific's perfect blue waters (keep your eyes peeled for whales and sharks!), downtown Honolulu and more!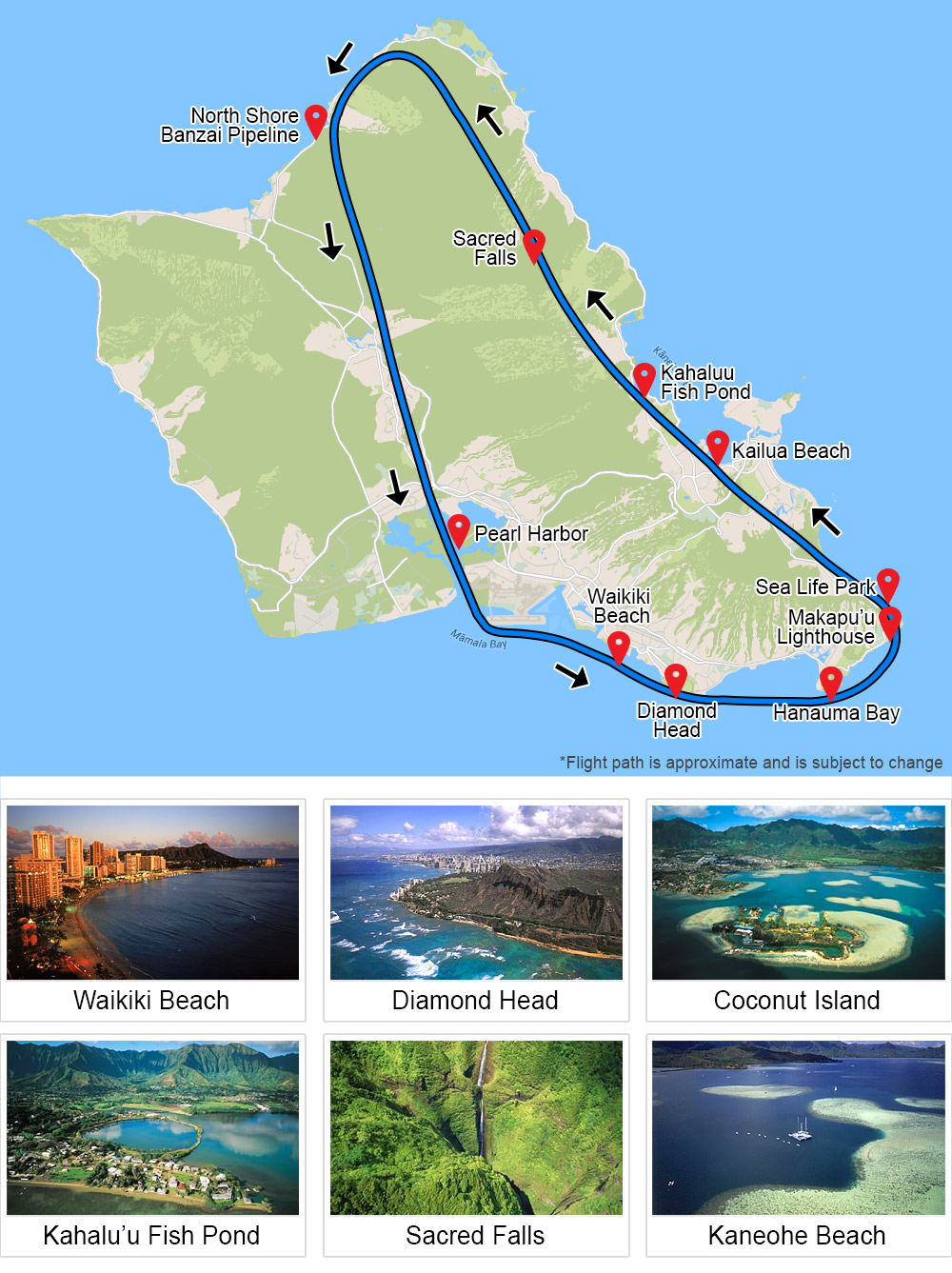 A particularly attractive ride for photographers, flying with the doors off means cleaner shots and more vivid colors. And with Hawaii being the most colorful of our 50 states, you're in for some National Geographic-tier photo opportunities!
Book your
Doors Off Helicopter Tour Oahu
today!